Innovation within humble beginnings.
Rimikon is an innovative lighting and lighting design company. They were the first to create patent-protected Extra- Low Voltage LED lights, power supplies, controls, and accessories to the North American market. Richard St-Jacques and his brother Mike launched Rimikon in 2010. Their vision was to pioneer next generation LED lighting systems that only require a 24V or 12V DC power supply. This kind of innovation is disrupting the status quo of the lighting industry. Adding CEO Suzanne Cyr a seasoned entrepreneur to the company, Rimikon has been growing rapidly adding new clients, partners and distributors every week.
Join our mailing list to learn more about how we're disrupting the lighting industry
The CEO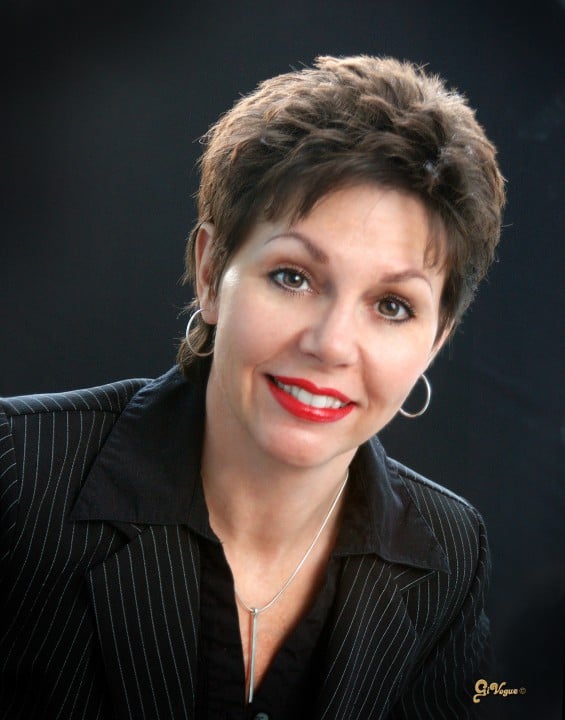 Suzanne Cyr
CEO
Suzanne Cyr is a well-known leader & entrepreneur. She has a 30 year track record of turning business opportunities into award-winning success stories. As CEO of Rimikon, Suzanne is using her skills in sales development, marketing, negotiation and leadership. These skills are driving massive growth and taking performance results to new heights. The benefit of having Suzanne on the team isn't just her business skill set. What's especially relevant is, she brings with her a far-reaching professional network, ambassador roles and membership ties in the sustainable energy industry, and an abundance of business, community and volunteer relationships. Prior to Rimikon, Suzanne was a Co-founder and VP Sales and Marketing of SolPowered Energy Corp., a solar energy developer. SolPowered Energy experienced significant expansion and earned prestigious awards from the business community. Throughout her career, her entrepreneurial successes have also included high-profile launches, profitable expansions, and sales growth records.
The Founders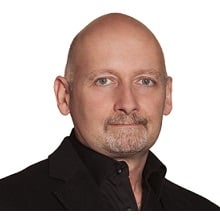 Mike St. Jacques
Co-Founder and President
Mike is a well-respected leader in the extra low voltage LED industry. He brings over 20 years of experience as a business owner to his role as President of Rimikon Inc. In addition Mike has four generations of entrepreneurial spirit continue inspiring him to create safer, cleaner and sustainable energy solutions. He continues to create, design and manufacture lighting innovations which are elegant, durable, energy-efficient and cost-effective. Prior to joining Rimikon, Mike owned and managed several businesses in Ottawa. He teamed up with his brother Richard to run a structured wiring business in Ottawa, Canada. Mike rose to the title of Vice President in seven years. In addition his hands-on approach helped the business become one of the largest of its kind in North America.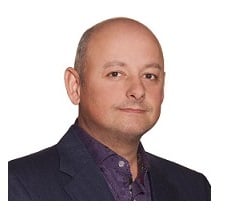 Richard St. Jacques
Co-Founder, Chairman, Research and Development
Richard is a successful entrepreneur with over 20 years of experience leading R&D and innovation in his career. His career was built on management in the structured wiring and extra low voltage LED lighting industries. Richard and his brother Mike became inspired by the incredible potential of extra low voltage DC power and as a result launched Rimikon in 2010. Prior to launching Rimikon, Richard developed extensive expertise in the structured wiring industry as the owner of Concept Home Theatre & Networks. He guided the business through rapid growth of 2000% in just 7 years. In 2013 he launched Concept Electric, which surpassed $1M in revenues within two years. Richard continues to expand his technical knowledge and develop new patented products and accessories. As a result Rimikon's extra low voltage LED lighting solutions are emerging at the forefront of global lighting market trends.
The Advisors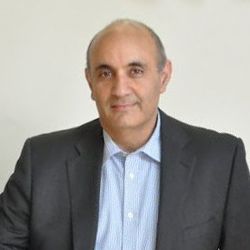 raj narula
advisor & board member
Raj is a revenue generation strategist, skilled import/export advisor and international business developer with over 25 years of experience providing guidance and leadership to companies of all sizes. As a result his extensive network of contacts, Raj has fostered strategic alliances, penetrated new international markets and secured tens of millions of dollars in funding and capital for his clients. He is the Founder and CEO of InCa Synergies and has also co-founded or directed several other successful business ventures in the technology, hospitality, media and entertainment industries. In addition to his role as Advisor and Board Member at Rimikon, he holds various board positions and is the co-founder of the TiE Chapter of Ottawa. He speaks multiple languages and has worked in or travelled to over 60 countries. In 2015, he was named an Intercontinental Innovator (Alumni Award of Excellence) by the University of Ottawa's Faculty of Engineering.
The future?
Rimikon will continue to innovate and grow it's product and solutions offerings to the North American market. The future plans of the company are centered around growing and enhancing the applications of their extra-low voltage lights with better and smarter integrations into our daily lives.